Working over the years as an artist and an interior designer, Christina Lappa follows the philosophy where art meets interior design in one place.
Successful examples of her work, where art is an appreciation from the beginning, rather than a later thought, can be found at two hotels in Greece: The Blue Lagoon Princess and Blue Lagoon Palace Hotel.
Creating an identity brand design at these two projects also provided guests a great stay and value of a "travel and culture" combination.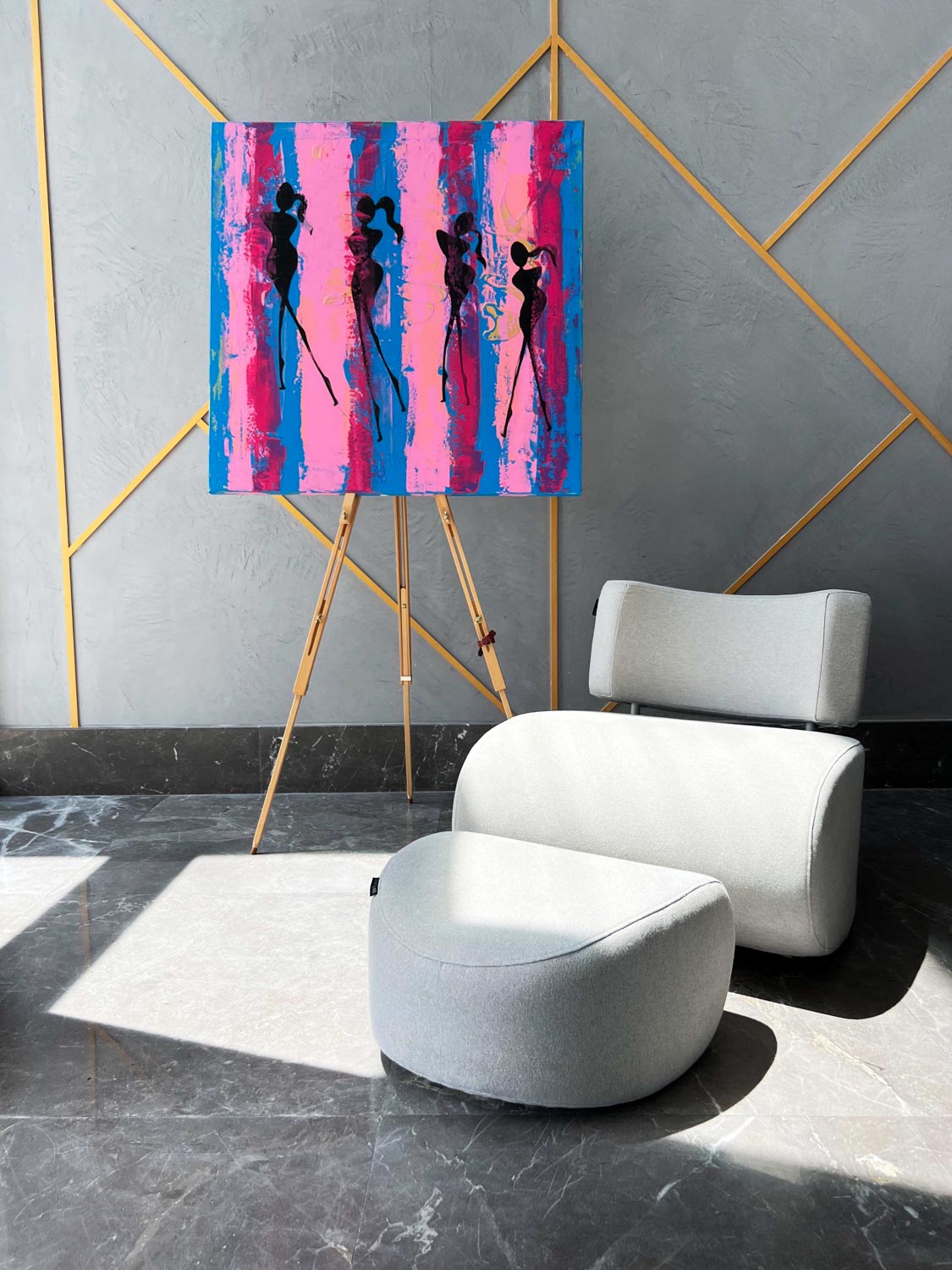 CREATE A UNIQUE ART IDENTITY HOTEL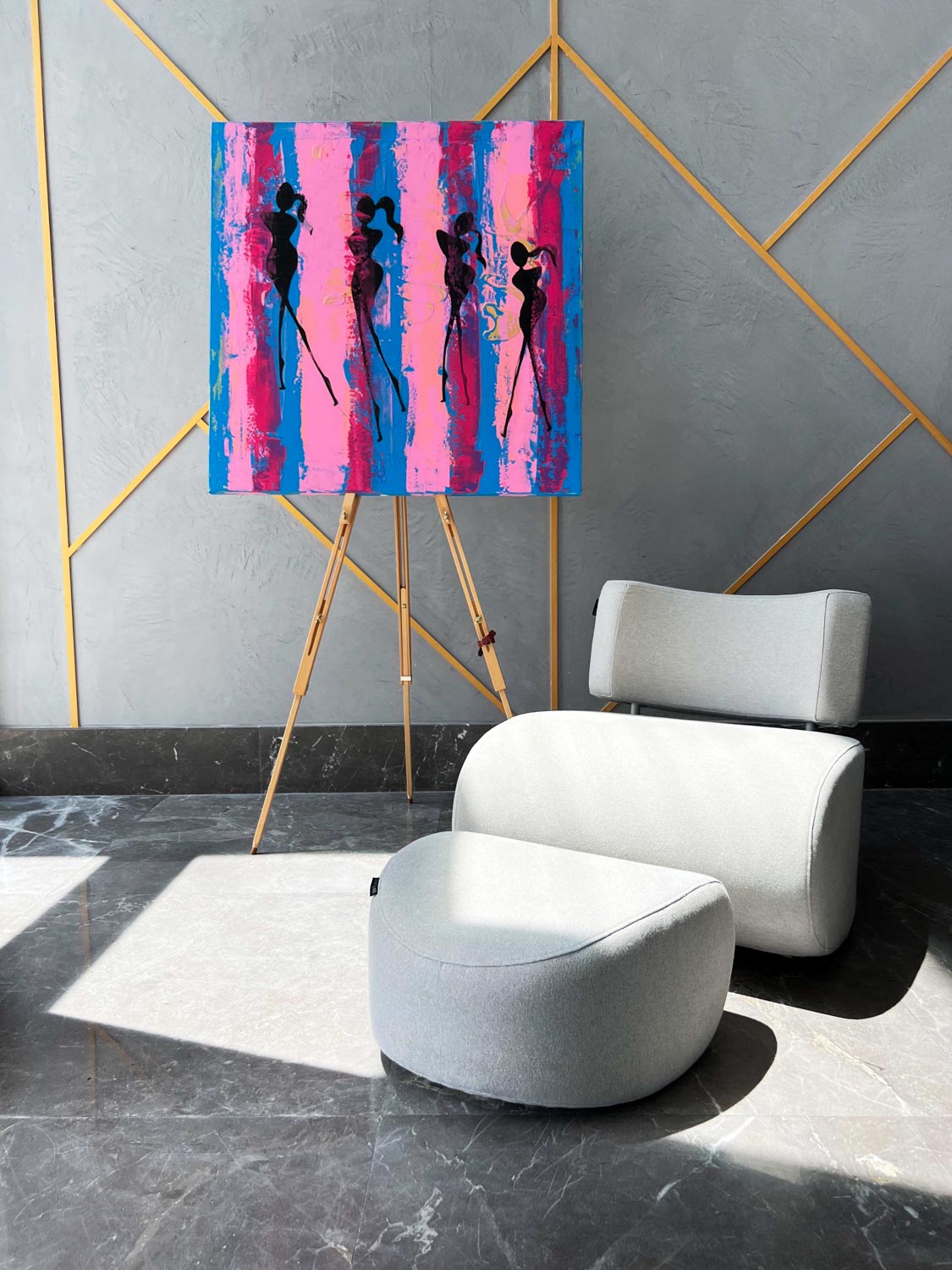 CREATE A UNIQUE ART IDENTITY HOTEL